EXCLUSIVE - PET PROTECTOR Tag! A MUST FOR ALL PET OWNERS!
🐾Repels fleas, ticks, mosquitoes and all other external parasites including australian paralysis tick.
🐾Chemical-free, 100% safe for animals and human. Even newborn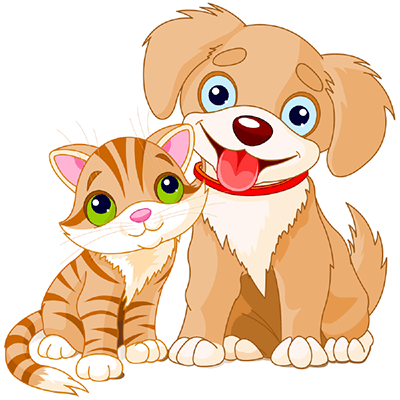 , pregnant and convalescent pets!paralysis tick.
🐾Lasts up to 4 years, water resistant AND Costs 20 times less than other anti-parasite products!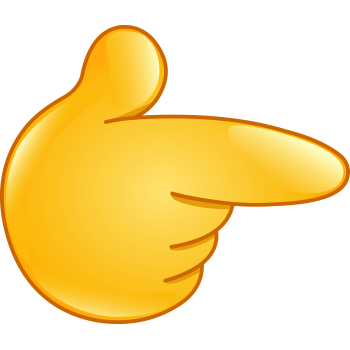 CLICK ADD TO CART NOW!
🐾Produces Scalar waves and creates an impenetrable, protective shield around
the animal's body, REPELS, PREVENTS parasites from attacking your pet.
🐾Successfully protecting over 34 million pets in 197 countries worldwide!
🐾Simply attach the Pet Protector disc to the pet's collar and forget about pests for 4 years! Yep, 4 years!  100% guaranteed!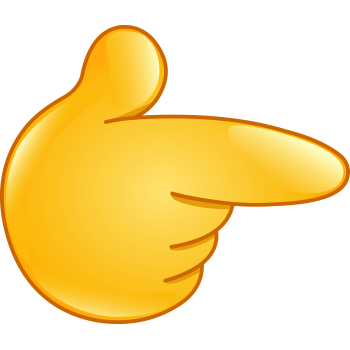 CLICK ADD TO CART NOW!
Google your flea and tick products and research the chemicals.
Since March of 2016 my dog Buddy has been tick and flea free. Several of his friends from the dog park also remain tick free now!  One day after a play date I recieved a call saying the other dogs had fleas and to check Buddy, he was flea free!  I recommend this product 100%!
Cindy Norton                                  
Certified Pet Tech / Dog Mom / President Since Animals Matter
---
We Also Recommend
---